Custom Golf Balls for any Occasion
Vic A on Apr 04, 2023 News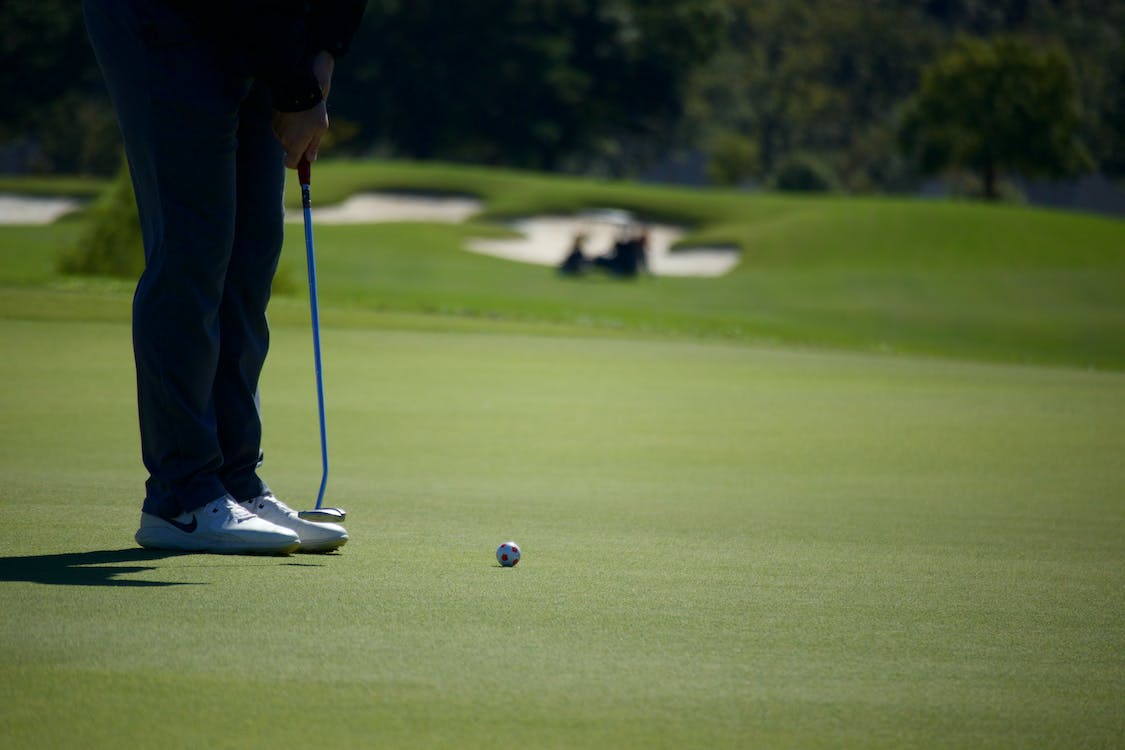 Custom golf balls can be a great gift or promotional item for any occasion, whether it's a birthday, anniversary, corporate event, or charity golf tournament. Here are some steps you can take to get custom golf balls for any occasion:
Choose a golf ball brand and type: There are many golf ball brands and types to choose from, such as Titleist, Callaway, TaylorMade, and Bridgestone. Each brand and type have its own characteristics and performance features, so choose one that fits your budget and preferences.
Design your custom logo or text: You can create your own design or logo using graphic design software or hire a professional designer to do it for you. Make sure your design is high-resolution and suitable for printing on a golf ball.
Choose a printing method: There are different printing methods for custom golf balls, such as pad printing, screen printing, or digital printing. Each method has its own advantages and limitations, so choose the one that works best for your design and budget.
Order your custom golf balls: Once you have your design and printing method ready, you can order your custom golf balls from a reputable supplier. Make sure to check the minimum order quantity, lead time, and shipping options before placing your order.
Distribute your custom golf balls: Finally, distribute your custom golf balls to your intended recipients, whether it's your friends, family, clients, or event participants. You can also use them as giveaways or prizes for golf-related contests or promotions.
Popular events for Customized Golf Balls
Custom golf balls can be used in a variety of situations, depending on your personal preferences and needs. Here are some examples of when to use custom golf balls:
Corporate events: Custom golf balls can be a great promotional item for corporate events like golf outings, trade shows, or company parties.You can print your company logo or message on the golf balls to promote your brand and create a lasting impression.
Fundraisers: Custom golf balls can also be used for fundraising events like charity golf tournaments or auctions. You can print the name or logo of the organization on the golf balls to raise awareness and funds for the cause.
Personal use: If you are an avid golfer or know someone who is, custom golf balls can be a fun and unique way to add a personal touch o your game. You can personalize the golf balls with your name, initials, or a custom design that reflects your personality.
Special occasions: Custom golf balls can also be used for special occasions like weddings, birthdays, or anniversaries. You can print a custom message or photo on the golf balls to commemorate the occasion and create a memorable keepsake.

Overall, custom golf balls can be used in a wide range of situations to add a personal touch, promote a brand or cause, or commemorate a special occasion.
Apr 04, 2023

Category:

News
Comments: 0